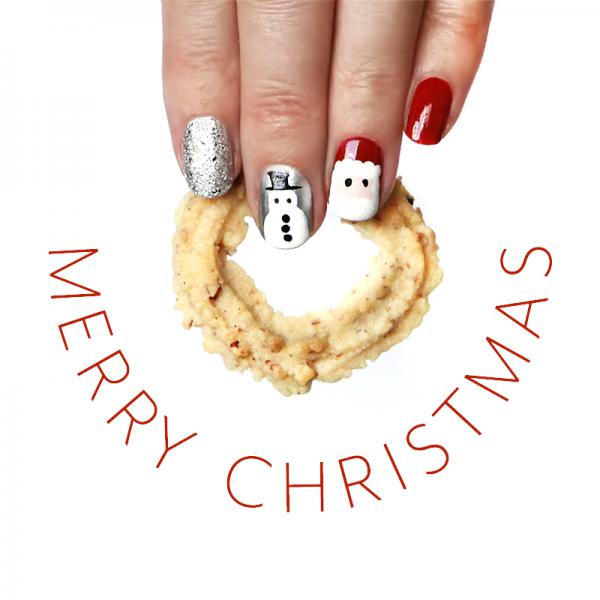 Merry Christmas
The snowman is my own design. The santa was seen here. We just got done baking 411 Christmas cookies yest ...
Get Instructions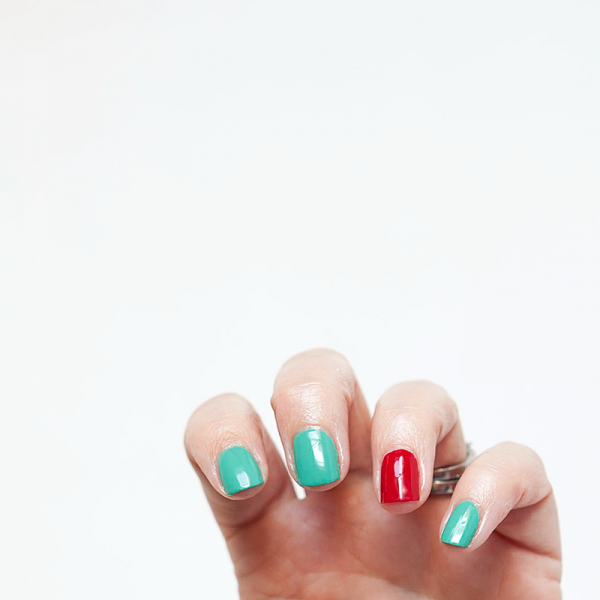 Dog sleds and chalets sounds like Christmas
Greenish turquoise and red is sort of Christmas-y, right? I really like how both the turquoise green - OP ...
Get Instructions